Design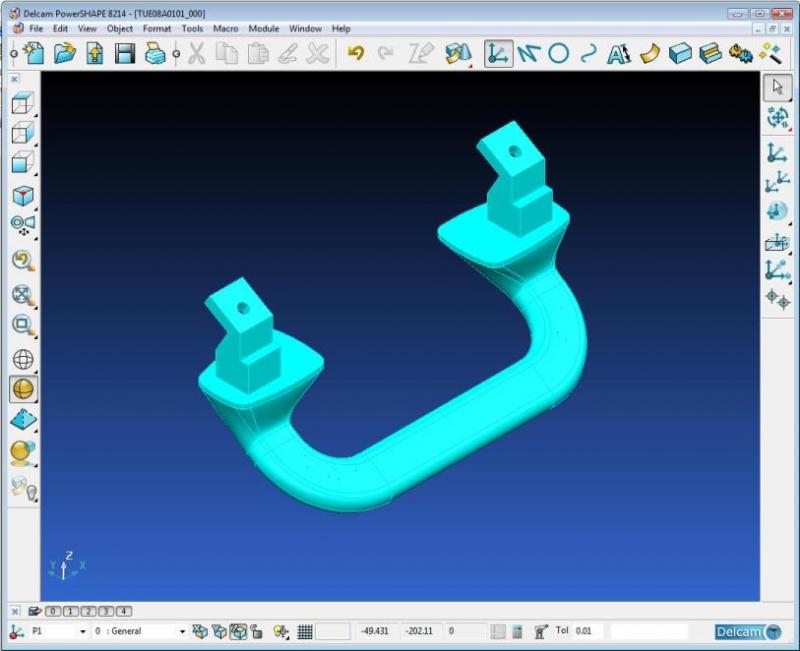 Our company owns the newest releases of Catia, Powermill and Powershape and we stay updated with the corresponding education of the programs.
CAM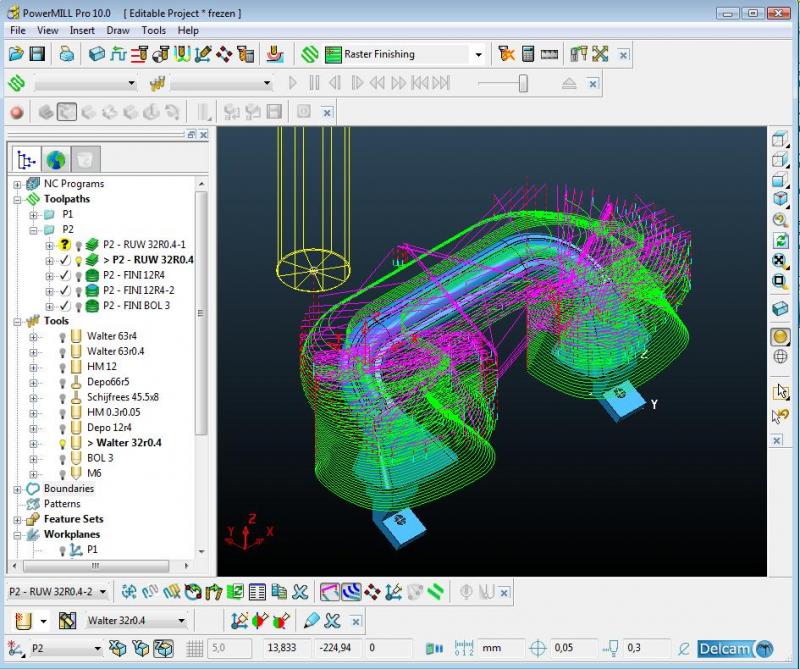 For giving the best quality and various possibilities, we work with a broad collection of CAD formats.
For example: Iges, VDA, Step, Catia, PE, DXF, DWG, ...
Milling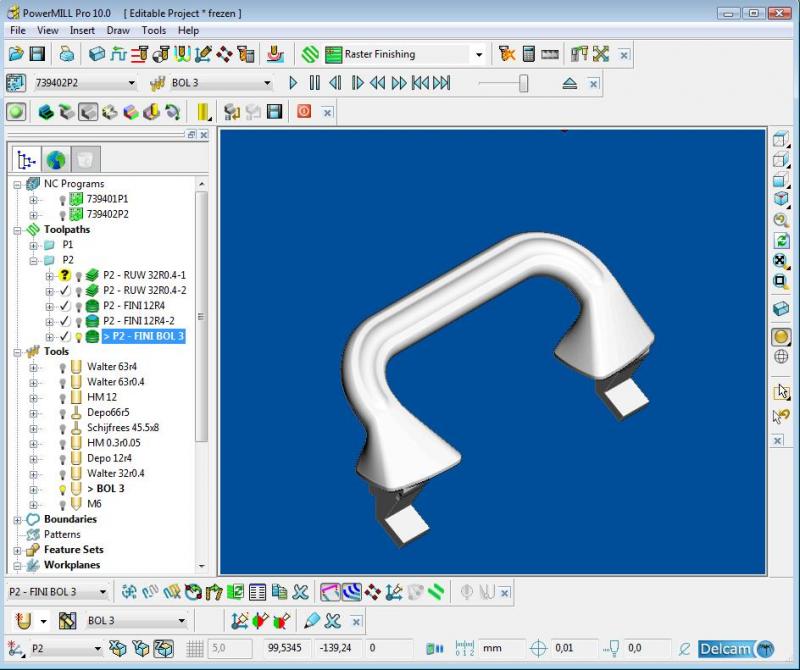 Our 3 and 5-axis high frequency spindle milling machines offer the guaranty of high productivity and precision. They are equiped with pallet-systems to assure a high degree of quality.
Quality
Our 3D measuring machine with diverse options has an integrated interface with CAM-systems aswel as production machines. Therefore we can measure the prototypes with the original CAD-dimensions.
All our measure equipments are periodical calibrated.
Each step of the process becomes visible in our tracability package and digital archived.
Know How
Difficult processable materials such as Titanium, Inconel and Impax Hi Hard offer an exciting challenge. Our experience of diverse processes such as wire EDM (electrical discharge machining), sinker EDM and thermal treatments helps us and u to brainstorm to optimize your product.